Our Services
We are offering these services to our clients to meet the various needs, talk to us today!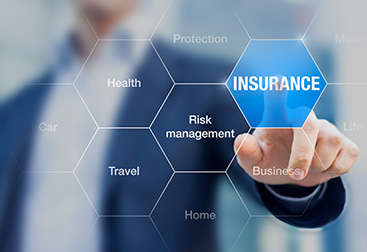 Can your business survive a cyber-attack or data breach? If the answer is no, you should consider a cyber security insurance. Find out more!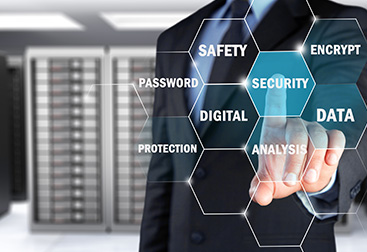 With our wide network reach, let us hunt for the right products/services for you.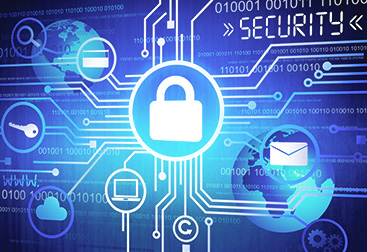 Looking for a local distributor for your security products or services? Let us help you out on that!